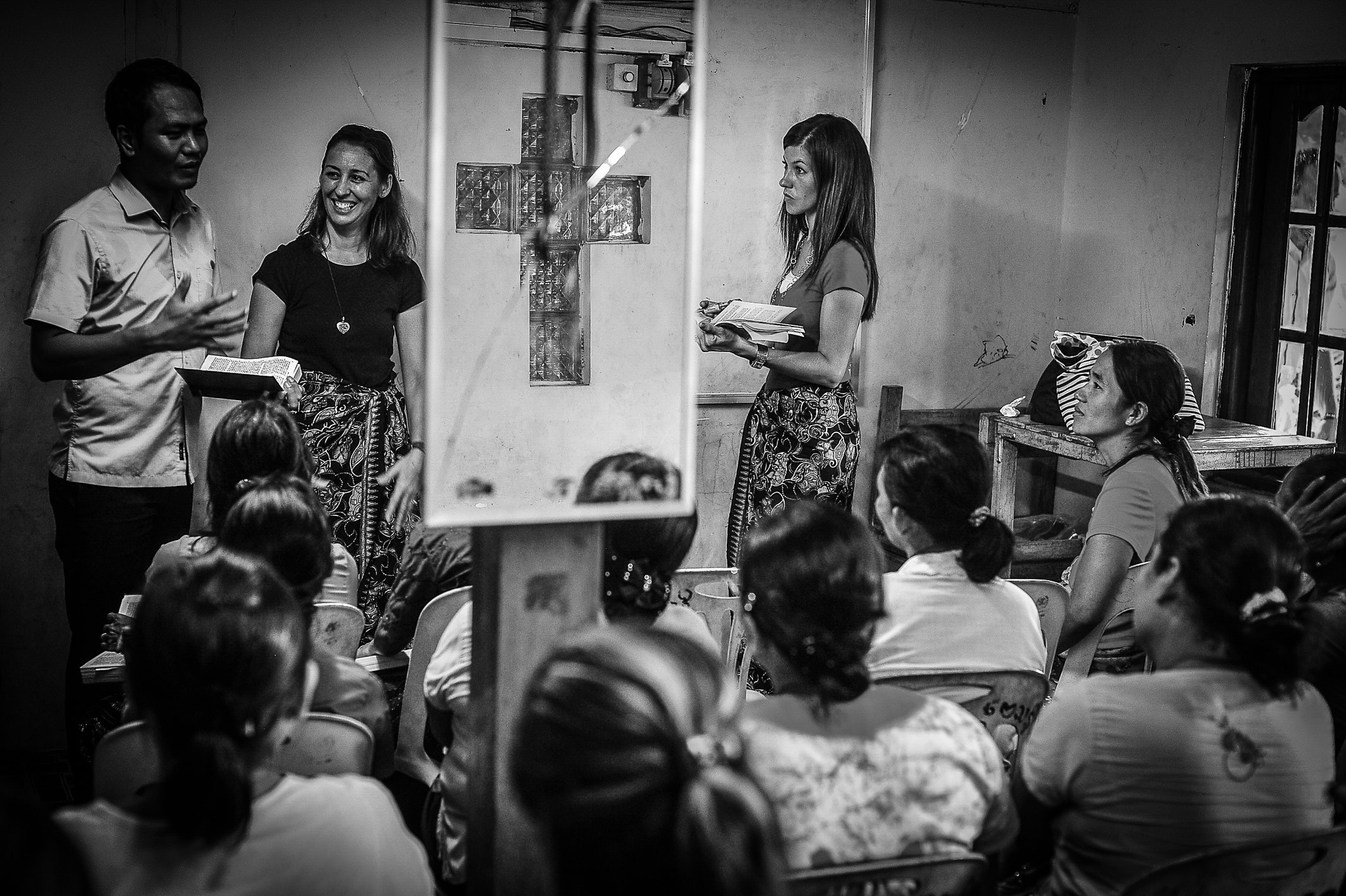 The need for Property Management Systems(PMS) and Customer Relationship Management (CRM) systems are often emphasized - even by us!
And while it's undeniable that these systems take your organization to another level, it's no secret that many people feel like they are overpriced. Which begs the question -
Are PMS and CRMs too expensive for Non-profit organizations?
Join us in this webinar to discuss the most cost-efficient methods for non-profit organizations to enjoy the benefits of these systems.